the sun has run away, and i think it stole my smile!
perhaps that's why i'm feeling 'under the weather' today...because the sun is slowly fading each day and the wind is picking up even more. we don't need anymore rain! we don't!!!
we want plenty of ice cream fun and sandal wearing feet.
my choice of music really isn't helping this annoying mood i'm in either! not good.
arghh! boys!

i need to focus on my work badly, but i can't!!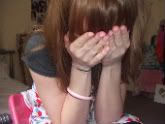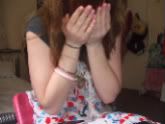 i should be like this!

maybe i should go watch 'mr magorium's wonder emporium'. i think i will!