day was too boring to say anything about it!!
had a group business thing, that we worked on all day, which was rubbish!! i'm supposed to be making clothes not working out finances!
although the day drained me of all things fun.. i managed to pour some more banana milkshake which made me feel that perhaps my brain picked it up instead of strawberry! which i'm glad about now.
my friend bought me a cool little stamp today! this is the second one now! i love it!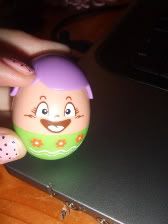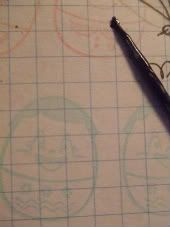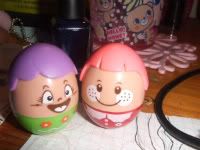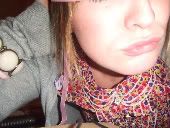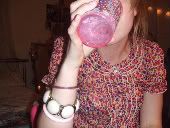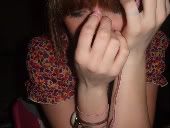 trip on the train to london tomorrow... for fabrics and what not!
i need my sunglasses from urban outfitters also!! must purchase!
fun ahead i think.